The 411 about SLB with RJS.
Let us give you the 411 about our latest product.
We introduced the SLB, our full-colour rotary encoder and push button switch in December 2018.

Our SLB is fully programmable with multiple options to support a variety of different functions and applications. The LCD display is controlled through an SPI- interface.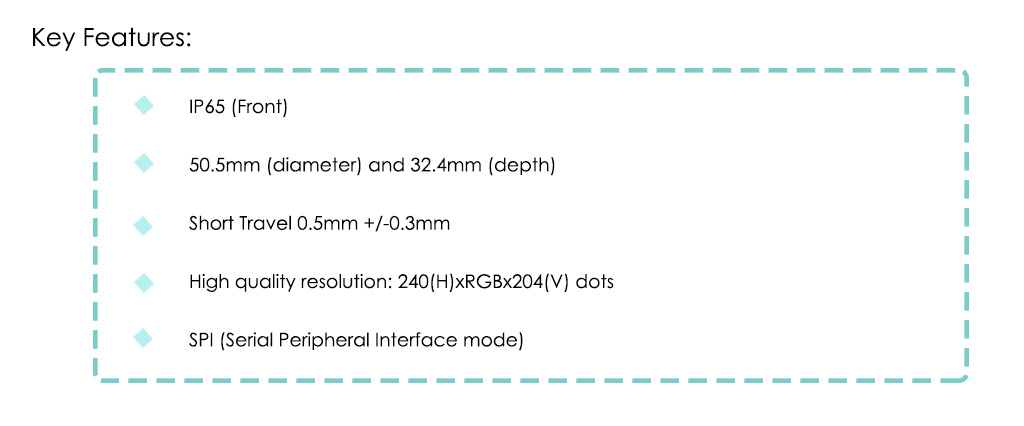 Our SLB can be widely used for a wide range of electromechanical devices that require multi-functioning and high-quality display.

SLB is now available. Contact our Sales Engineers today!
See our full product specification
View our full product range here  | Download our recent product catalogue
Did you know that many of our products can be customised?
Call us on +44 (0)1234 213600 or email us at [email protected], or use our contact page to leave us a message.
Keep informed by joining our mailing list and be sure to follow us on Facebook | Twitter |Linked In | Instagram | Pinterest |  Youtube