Let us introduce you to our product of the month…
SLB | Navigation Switch.
We, here at RJS, have been pretty impressed with our Product of the month, the SLB | Navigation switch.
The SLB | Navigation switch is a multipurpose switch.
Full Colour TFT LCD Display

Rotary Encoder

Push Button Switch

Low Profile 0.5mm +/- 0.3mm.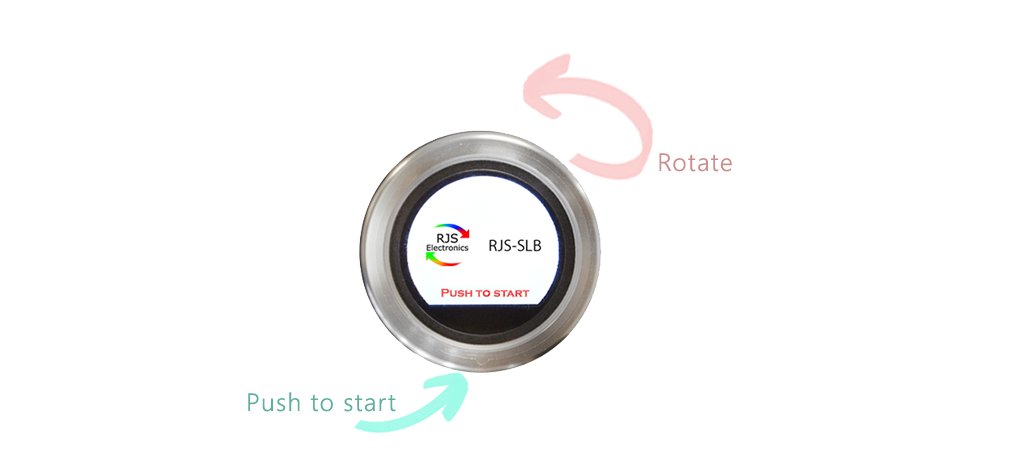 This multipurpose low profile switch which can be programmed to support a variety of different application. By low profile, we mean tha
The SLB navigation can be used in a wide range of industries such as automotive, medical equipment, door entry/home security and domestic electronics.

View our full product range here  | Download our recent product catalogue
Did you know that our push button switches can be customised?
+44 (0)1234 213600 | [email protected] | contact page to leave us a message.
Keep informed by joining our mailing list.
Follow us on  Facebook | Twitter |Linked In | Instagram | Pinterest | Youtube