New Product Alert!
Let us introduce you to our latest push-button metal switch, available in 22mm and 25mm.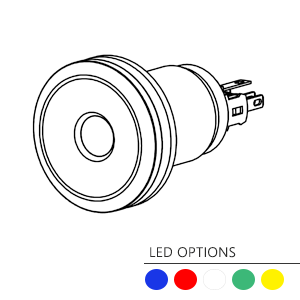 22/25mm push button metal switch
Flat Mushroom head with LED dot illumination
IP67 rated
SPST [Single Pole Single Throw].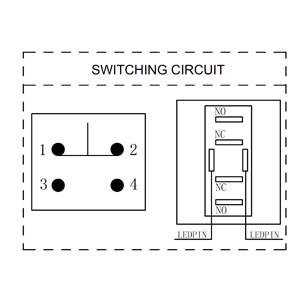 Ideal for
---
View our full product range here  | Download our recent product catalogue
See our guide: how to place an order | Find out more about our customisation service
Call us on +44 (0)1234 213600 or email us at [email protected], or use our contact page to leave us a message.
Keep informed by joining our mailing list and be sure to follow us on  Facebook | Twitter |Linked In | Instagram | Pinterest | Youtube