Last week was a busy week for RJS Electronics ltd. We were showcasing at two shows, Southern Manufacturing 2020 in Farnborough and ISE in Amsterdam.
Our MD and Senior Sales Engineer were showcasing ISE, the other half of our Sales Engineers were showcasing at Southern Manufacturing and our marketing assistant split her time over both shows.
Did you see?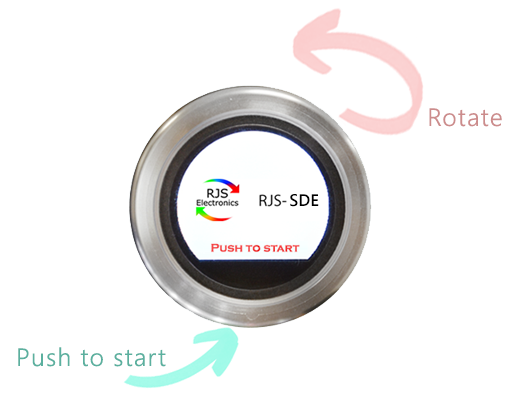 The RJS-SDE. The RJS-SDE is a multi-functioning switch!
A full screen, TFT screen
rotary encoder with a push-button switch.
Push Button Switch
IP65 Rated (front).
This switch can be programmed using Arduino or Raspberry Pi.
At both shows, we showcased a diverse range of our electro-mechanical products, especially focusing on our range of metal and plastic push-button switches emphasising on our products physical and tactile aesthetic, PCB switches and industrial controls.
All our push button switches demonstrated the range of custom options the possibility of finishes, LED illumination or etching options. Additionally, we displayed our panel demonstrating the PB613 and PB614 series.
Our PCB, plastic switches with various available cap options and LED illumination options. A further panel demonstrating the variety of SMT Broadcast Switches, emphasising on LED illumination and smart caps, slider switches and toggle switches. We can supply, keypads ideal for door entry/door security, parking machines and vending machines.
Both shows demonstrated the variety and quality of our electro-mechanical components.
We will be showcasing at Commercial Vehicle show. Find out more about our events.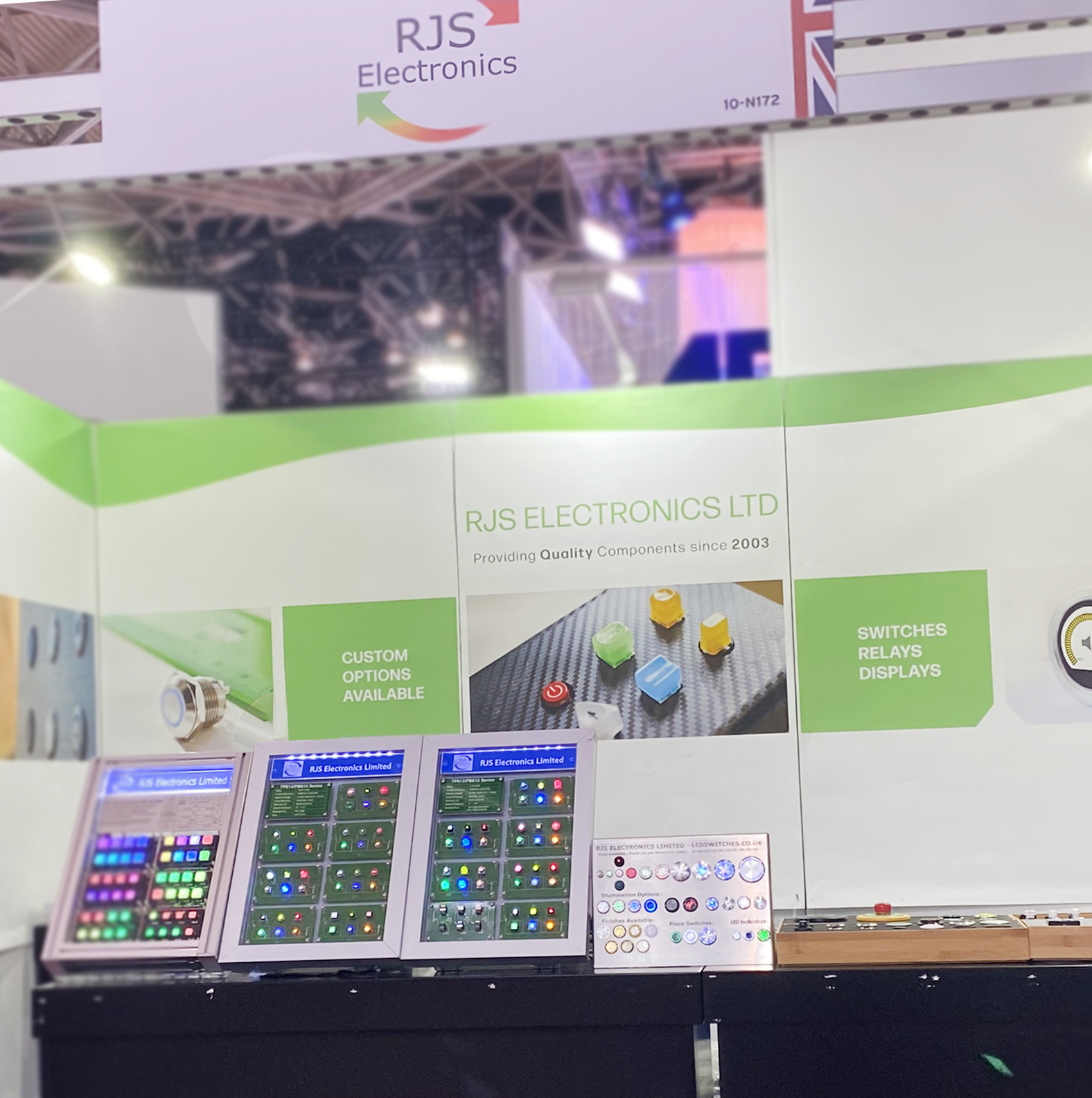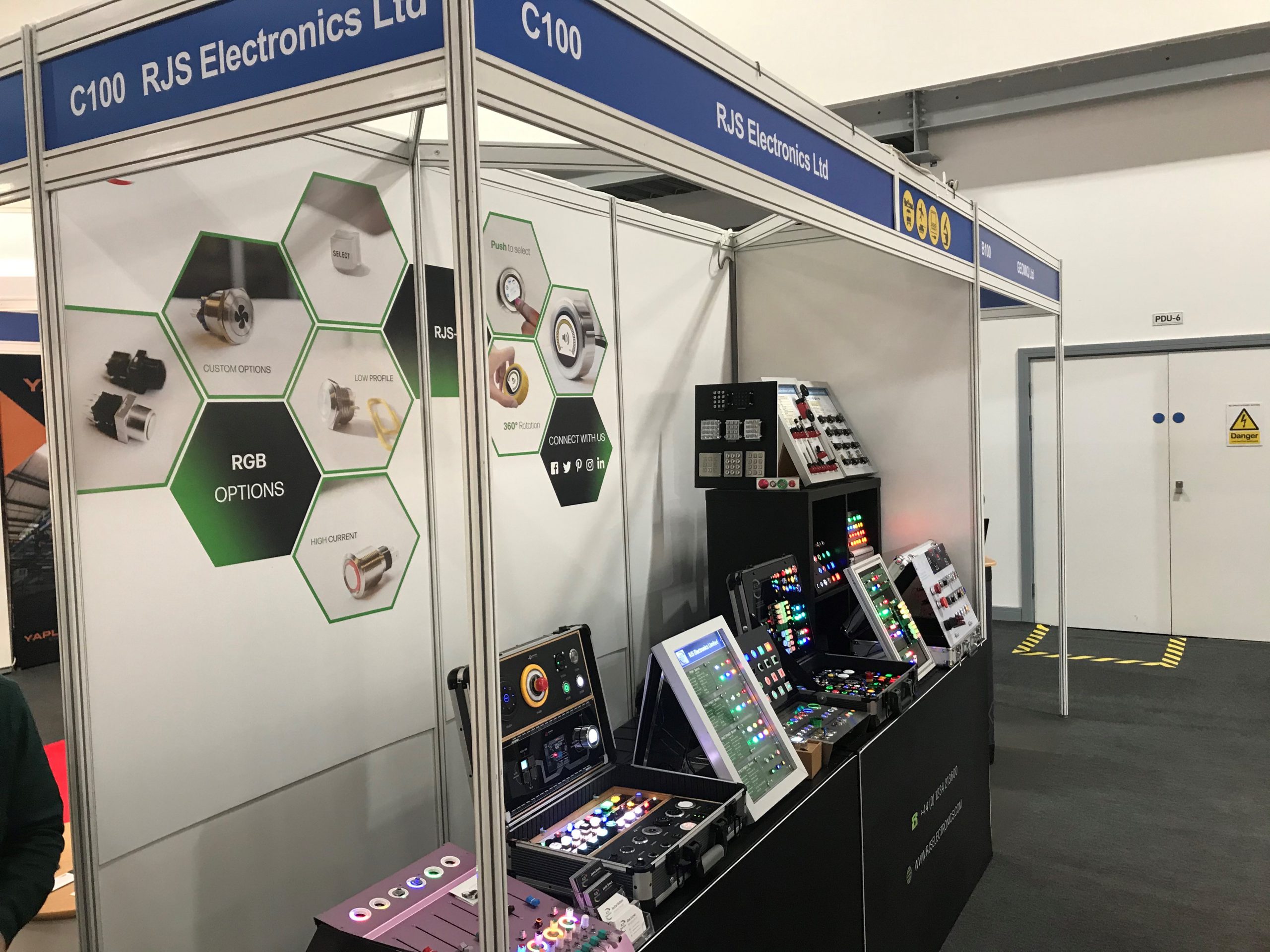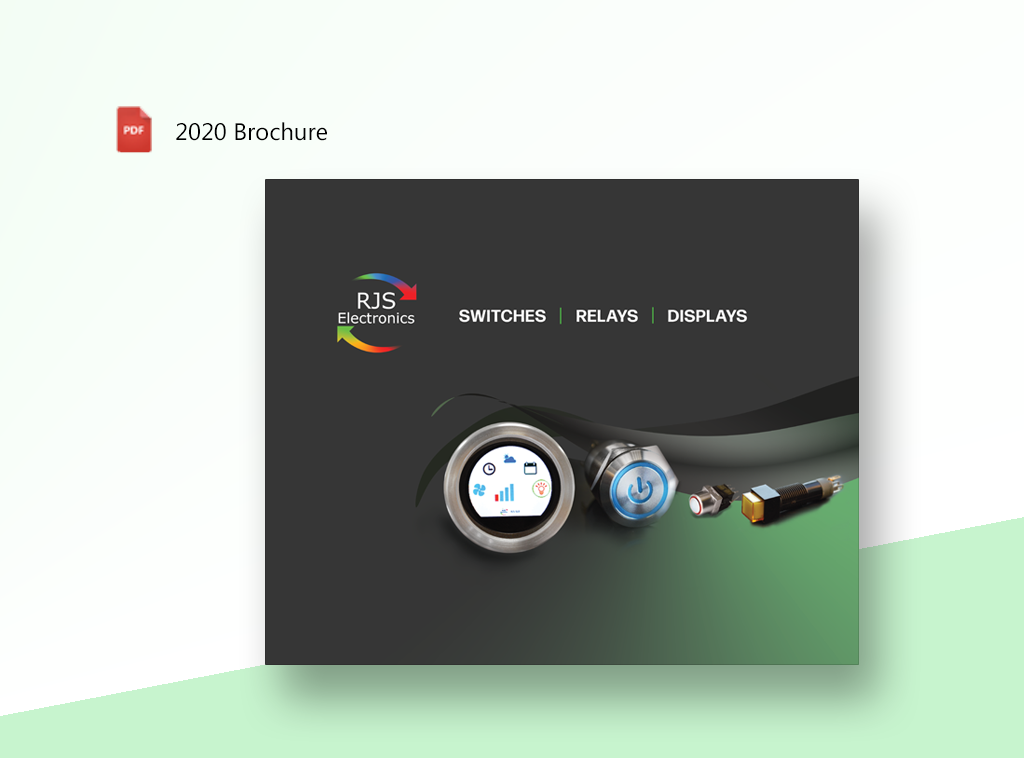 View our full product range here  | Download our recent product catalogue
 See our guide: how to place an order | Find out more about our customisation service
Call us on +44 (0)1234 213600 or email us at [email protected], or use our contact page to leave us a message.
Keep informed by joining our mailing list and be sure to follow us on  Facebook | Twitter |Linked In | Instagram | Pinterest | Youtube